• Highlights • NBA • NBA Bubble • Orlando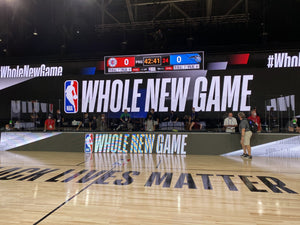 The NBA Bubble was amazing. Probably the best basketball we've seen played in the league in years. No fans, no distractions, just pure game. Let's dive in to some of the highlights of this historic moment in NBA history!
---
• Dallas Mavericks • Instagram • NBA • Orlando • Orlando Magic • Recap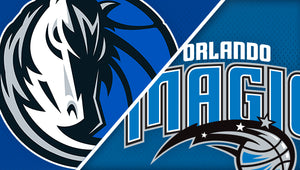 The Wonder Boy Luka Doncic was in town yesterday along side the Dallas Mavericks for the first Magic game after the All-Star break.
---
• 9450 Media • Nick Briz • Orlando • Recap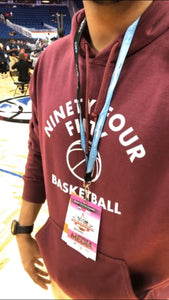 Got an opportunity to checkout Floyd Mayweather and Chris Johnson's Celebrity Basketball Game at the Amway Center during Pro Bowl Weekend! It was exciting to be covering the event on the same court the Orlando Magic play on. The energy in the building was amazing! This game featured celebrity guests like basketball content creator and friend of 9450, Nick Briz, legendary championship boxer Floyd Mayweather, NFL Tennessee Titans' and Orlando's own Chris Johnson, Boston Red Sox's Johnny Damon, and hosted by the Breakfast Club's DJ Envy. Being able to sit on the court and take in the game was a...
---
• 9450 Media • Los Angeles • Los Angeles Lakers • NBA • Orlando • Orlando Magic • Recap
The Los Angeles Lakers went up against the Orlando Magic last night at the Amway Center! Fans came from all over the city and energy in the building was electrifying!
---
• 9450 Media • Aaron Gordon • NBA • Orlando • Orlando Magic • Phoenix Suns • Recap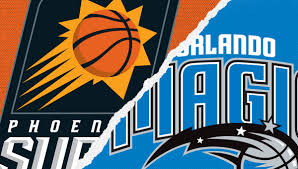 Another solid victory for the Magic tonight as they went to battle with the visiting Phoenix Suns.