• 9450 Media • Los Angeles • Super Bowl
This February 9450 Media got the opportunity to travel out west to experience Super Bowl LVI weekend. It was a great time attending some of the big sports media events and meeting people involved in all areas of sport whether it be agents, venture capitalists, players, or fellow media members.
---
• Kobe Bryant • Los Angeles • Los Angeles Lakers • NBA • Photoshoot • Store news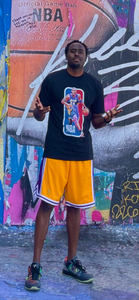 How do you honor a legend who gave his whole life to a game he loved? When Kyrie Irving reposted a photo on IG of Lakers' great Kobe Bryant as the new face of the NBA logo, it sparked an idea in my head.
---
• ASICS • Ethika • Los Angeles • Networking • Travel • Work Trip • Youtube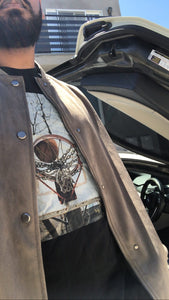 Yo what's good 9450 fam! Hope all has been well as we navigate these wild and unprecedented times. This post will backtrack what we've been up to for the past few months.
---
• 9450 Media • Los Angeles • Los Angeles Lakers • NBA • Orlando • Orlando Magic • Recap
The Los Angeles Lakers went up against the Orlando Magic last night at the Amway Center! Fans came from all over the city and energy in the building was electrifying!
---
• 9450 Media • California • Drew League • Los Angeles • NBA • SLAM • summer league • Twitter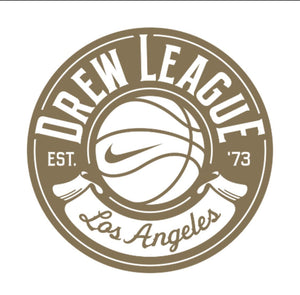 First time in California and it didn't disappoint! Los Angeles is an awesome city where you can feel the opportunities around you. It's even better when you're around people who are building their own brands and careers. Having the chance to visit the famous Drew League was icing on the cake! I got the opportunity to check out some Drew League action on Saturday and saw Shareef O'Neal (Shaq's son), Brandon Jennings, Jordan Bell and the Lakers legend Nick Young aka Swaggy P ball out. Even though it was a summer league game these guys were playing like it was...