• Anthony Davis • Danny Green • LeBron James • Los Angeles Lakers • NBA • NBA Bubble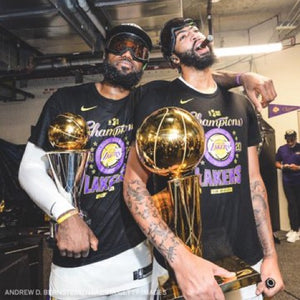 The Los Angeles Lakers vs. the Miami Heat for the Larry O'Brien! Bron & AD vs Jimmy Buckets & "Walking Bucket" Tyler Herro.
---
• Highlights • NBA • NBA Bubble • Orlando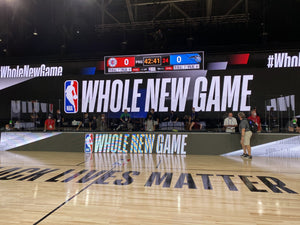 The NBA Bubble was amazing. Probably the best basketball we've seen played in the league in years. No fans, no distractions, just pure game. Let's dive in to some of the highlights of this historic moment in NBA history!