• 9450 • Instagram • Store news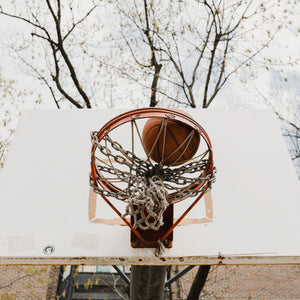 In response to what we've seen in our basketball community being affected by COVID-19, we've come together with fellow artists and photographers to bring you the ISO collection available now here. Starting out with four tees that were inspired by the current realities stretching from Toronto, Philadelphia, Los Angeles, and of course Orlando. All proceeds made from every tee sale will go towards Feeding America, a non-profit a hunger relief organization with a nationwide network of food banks feeding the hungry.  I'd like to thank all of the artists who contributed their time and talents to this project; Kees (kees2life/IG), Vincent...
---
• Dallas Mavericks • Instagram • NBA • Orlando • Orlando Magic • Recap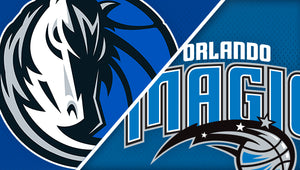 The Wonder Boy Luka Doncic was in town yesterday along side the Dallas Mavericks for the first Magic game after the All-Star break.
---
• 9450 Media • Instagram • NBA • Orlando • Orlando Magic • Recap • Washington Wizards
An exciting match between the Wizards and Magic at the Amway Center in Downtown Orlando including Markelle Fultz showing out!
---
• 9450 Media • Indiana Pacers • Instagram • NBA • Orlando Magic • Recap
This game was a tale of two halves with the Magic starting off strong with another impressive defensive effort however it was uprooted by the Indiana Pacers in the 3rd quarter, find out more about the Magic/Pacers game in our recap article.
---
• 9450 Media • Bleacher Report • ESPN • House of Highlights • Instagram • Nick Briz • SportsCenter • Zach Lavine
Here is Nick's Zach Lavine impression video! My man Nick Briz has upped his game and learned some new dunks to make this compilation.