• All-Star Weekend • NBA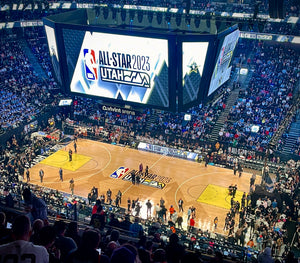 This year the NBA took it's annual All-Star Weekend to Salt Lake City, Utah and 9450 Media was in the building at the Vivint Arena to cover it's marquee event, the All-Star Game.
---
• All-Star Weekend • Chuck Styles • Damari • Saks Fifth Avenue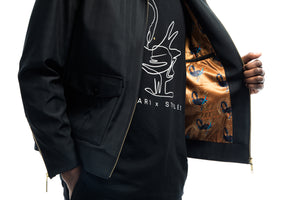 When you're one of the top menswear labels worn by NBA players throughout the season it makes sense to have a presence at one of the biggest basketball events of the year. Damari did just that during All-Star Weekend. At the Saks Fifth Avenue in Beachwood, Ohio, Damari premiered their collection with artist Chuck Styles in a stylish effort merging visual art and fashion. Damari x Chuck Styles Collection Damari, a Philadelphia-based brand founded by 2x Super Bowl champion Malcolm Jenkins is redefining modern suiting with creativity, styling and precise tailoring. By doing so the brand has become popular with NBA players all over...
---
• All-Star Weekend • Cleveland • Dunk Contest • NBA Events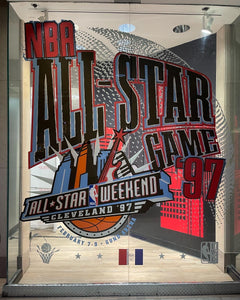 This year's NBA All-Star weekend was hosted by The Land aka the city of Cleveland, Ohio and 9450 Media got to check out some of the festivities.
---
• 9450 Media • All-Star Weekend • Charlotte • Ciroc • NBA • Stance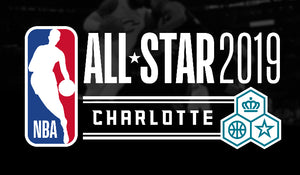 An absolutely amazing trip to Charlotte, North Carolina for All Star Weekend! Met a ton of people and introduced the 9450 brand to all of them. Here's a recap of the highlights!